A Day in the Life of… Rhubarb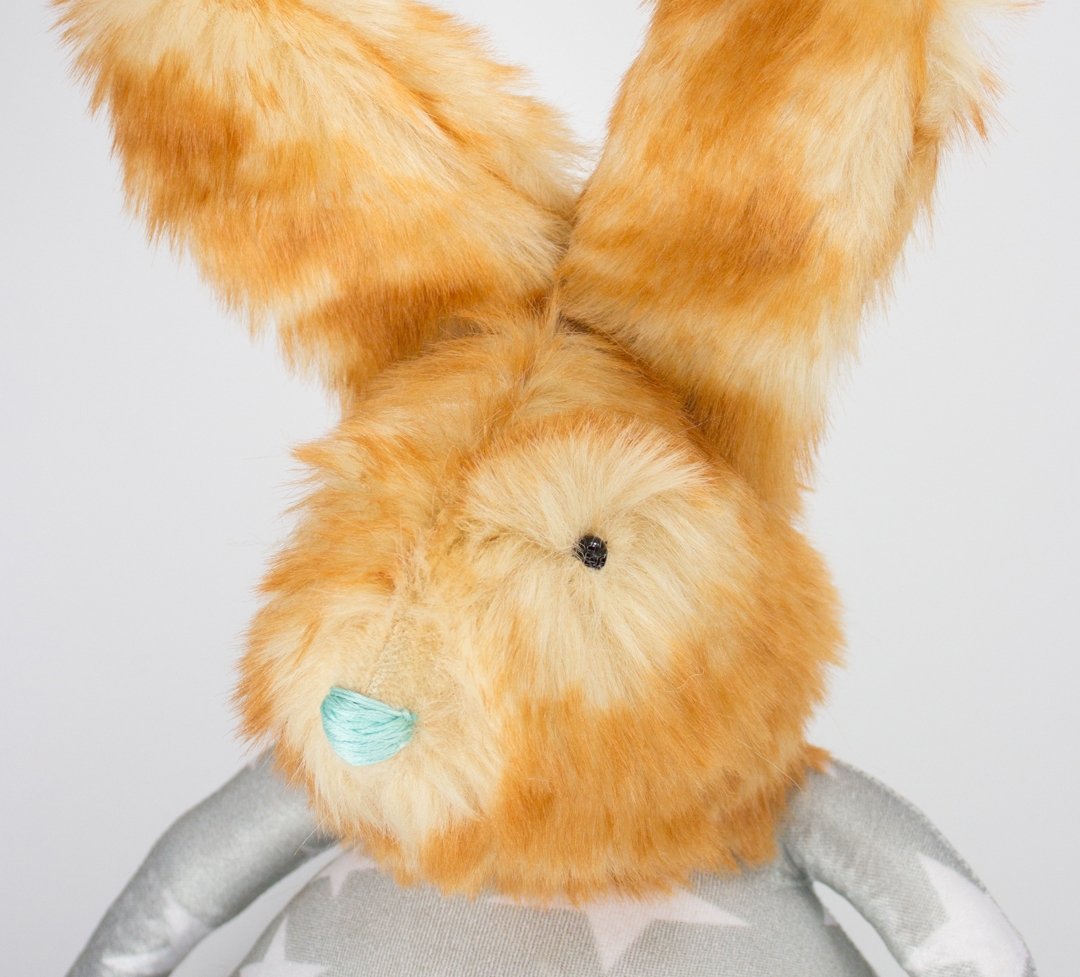 A Day in the Life of... Rhubarb
The Easter Bunny's best friend leads a very busy life! Find out what his schedule is like!
At 7:30AM, Rhubarb's alarm goes off. But it barely manages to ring once, as he turns it off immediately. He was already awake. He has always been an early riser. He thinks it makes the day seem longer.
He finishes reading his emails on his phone before getting up. He also checks instagram and facebook. It is great keep up with everyone and see some familiar faces before even getting out of bed!
Rhubarb likes to go for a morning shop at his local M&S. He needs to prepare as he is cooking dinner for his best friend, the Easter Bunny! They haven't seen each other in a while, so it will be nice to catch up in person.
When he is waiting for his turn at the till, he sees a very good deal on chocolate and decides to go for it. Even though Rhubarb doesn't really like chocolate, he knows the Easter Bunny will appreciate it. And he can use the leftovers in the hunt in a couple of weeks.
He can't waste too much time grocery shopping, though. The dating-less are waiting! You see, Rhubarb has set up a dating agency for busy, professional rabbits called "Ribbit", and the next "Meet Your Dream Bunny" night is just around the corner. He needs to make sure Jive Bunny will be available to provide the music.
In the afternoon, Rhubarb takes time out of his busy schedule to exercise. He likes listening to Kiss while practising his pole dancing routine. Yes, he does "wanna rock and roll all night and party every day", thank you very much.
Rhubarb is a vegetarian, so he prepares carrot stew for his best friend. The Easter Bunny likes it so much he asks for seconds! Rhubarb is very proud of himself.
After dinner, they watch Apollo 13. Twenty minutes in, he reaches for the liquorice and custard creams. There is nothing better than a little science fiction with sweets, next to your best friend.